What's bugging Oliver Graves?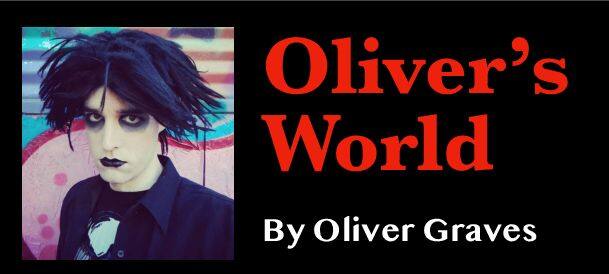 If you were to tell a virus "You're not alive," how do you think it would feel?
I suppose it wouldn't "feel" at all, since it lacks anything resembling a temporal lobe.
I don't know that a virus even has a will to live.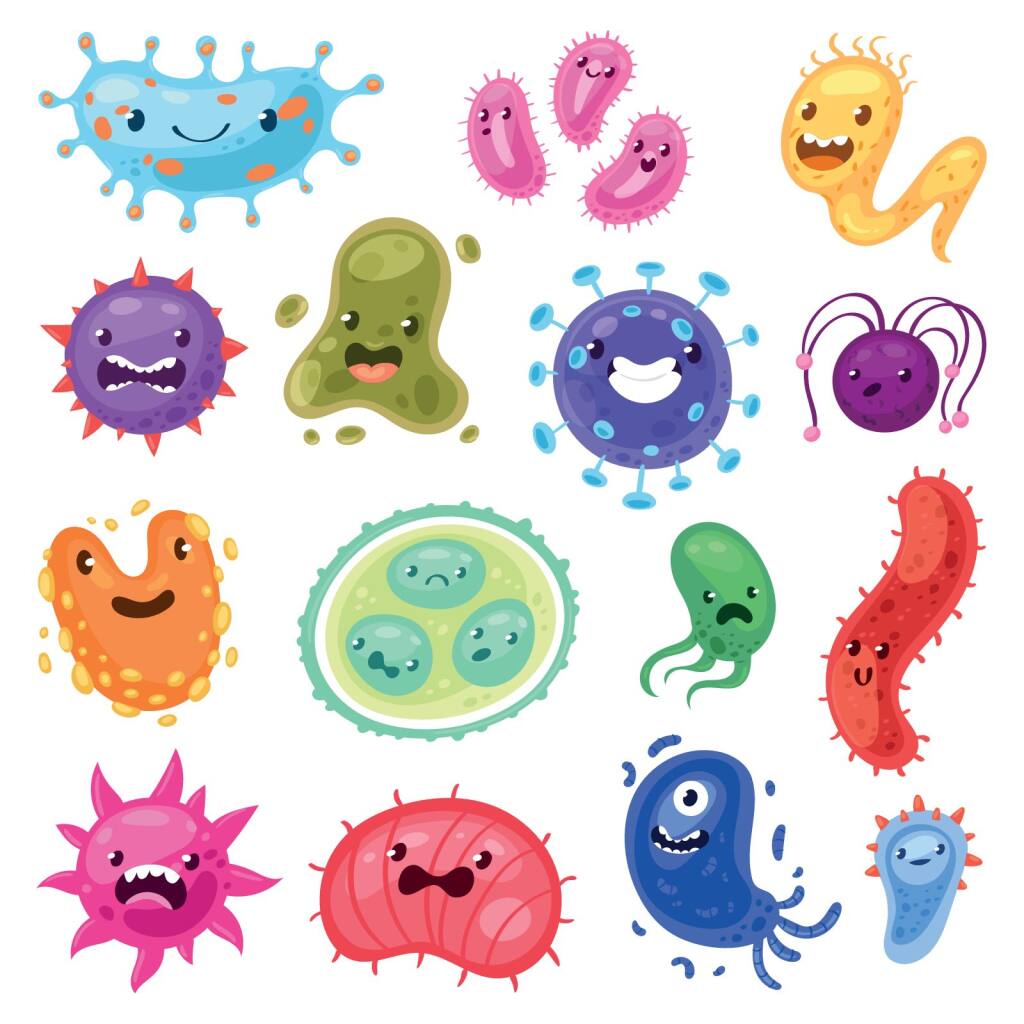 A computer has a life, of sorts, but does it have a will to live? It's turned on and off, and lives while it's being used and it has a death when it is destroyed. But, by design, it doesn't feel. Computers do not desire to be used, and are really just programmable tools.
Okay, I'm sure someone is trying to make a computer that wants to be turned on and used, but … speaking from experience … that's really not all it's cracked up to be.
Evolution, in a way, programs things.
Animals that developed a way to see a wider variety of colors may be better at avoiding poisonous foods. But did they ever truly develop "a will to live?" You're going to tell me a mouse understands the concept of life and death?
Supposing it does, a mouse may very well have a desire to be eaten. Who knows? It might by a mouse's primary goal in life to find a worthy predator and experience the joy of being consumed.
The function of what is and isn't alive, and what wants to be alive, is a purely human concept - until another species or entity comes forward to explain their own ideas, anyway.
Till then, for all we know, ants have decided viruses are alive.
The classification isn't that important to ants. A virus is an enemy to ants. What matters is the interaction. A fire isn't alive, but its ability to replicate and die seems as real as any other life form. Alive or not, though, I think ants would still regard fire as an enemy.
On the other hand, if ants have declared fire an ally, then we may be in more trouble than I thought.
Still, no matter whether we consider something alive or something else, it will continue to do its function and exist. One thing that seems clear is that where there is life there is a lot of not life. "Not alive" things seem to interact with "alive" things much more than they interact with other "not alive" things.
In the past, I've come down with a cold.
I've never come down with rocks.
So, we have to keep studying and asking questions. Maybe someday we'll get a response. As we learn more, who knows what will suddenly be asking questions back? For the present, we don't talk to animals or to viruses. You can't ask a virus to stop spreading or a mouse to, well, also stop spreading.
Rather than trying to destroy these things, it would be nice if we could talk it out, ask them what would work best for their existence and ours.
That said, for now, we still can't negotiate with fire or with ants.
Or with the potential child of the two.
Let's all hope that never becomes a thing.